WEB DESIGN + GRAPHIC DESIGN
You've found what you're looking for
For all your website and design needs
Based in Bedford - just round the corner
We are a small, friendly creative agency that specialises in creating contemporary design for print and digital media. As a one-stop shop, we will guide you through the design and development process to create the perfect website, brand, and promotional or marketing materials for your business. We're professional, easy to work with and are located in Bedford in the UK. And because we're small we can keep the costs down for you.
They Say
Thank you so much for all your hard work, great job, worth every penny and more.
Thanks a million - the web site is superb - we are really pleased with it.
Thanks for everything you have done – it is a pleasure to work with you.
Thank you so much for putting together an website that is beyond my expectations. I love it!
Looks FANTASTIC!! I'm soo pleased! You are literally facilitating my dreams!
HOW CAN WE SERVE YOU?
We love helping clients get the best for their organisation. Get in touch now.
Contemporary Design
We want to make you look great! Whether it's developing a new brand for your organisation or producing quality flyers, business cards and banners. We're here to help you.
It is essential to communicate your organisation's identity clearly and consistently. We will help you explore your identity and will develop your brand to reflect this.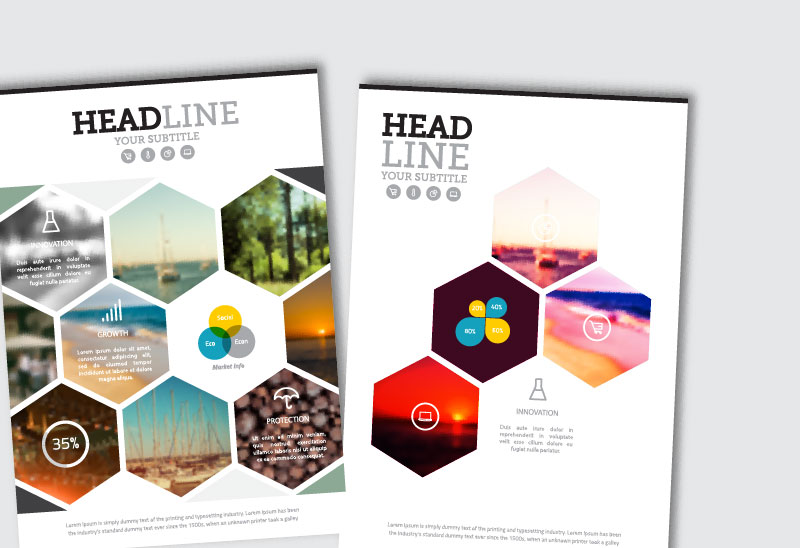 High quality promotional material is essential for mounting an effective marketing campaign. We will ensure your next campaign reaches the people you are targeting and helps you hit your marketing targets.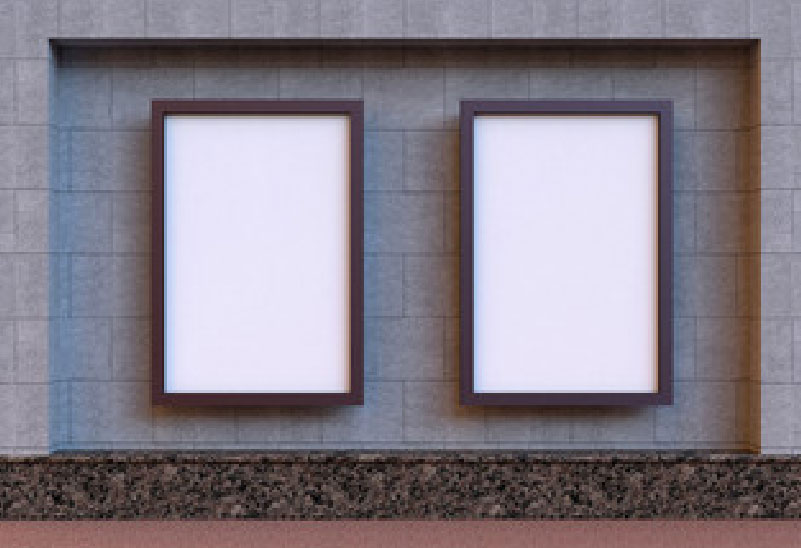 We will create beautiful and quality signage for you to consistently reflect your brand throughout your organisation.
Expertise
We cover the broad range of web design and development, graphic design, video creation and server maintenance skills so we can deliver top quality results for your project.
We are full stack developers, covering all front-end and back-end web design and development, meaning we can build you the system you need. We use the LAMP and MEVN stack for web development, and a Laravel/Vue combination for larger web development projects
HTML, CSS, JS, PHP, Node, Vue, Laravel, Linux, AWS
0
Adobe Creative Suite: Illustrator, InDesign, Photoshop, After Effects, Premier Pro
0