About Caroline
Caroline Holley works with Narkan to offer expert creative direction and project management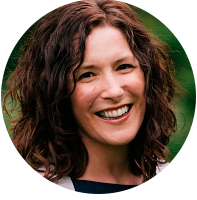 If there's anyone you'd want to work with, it's Caroline Holley!
Caroline runs a successful interior design business, and has also started two other businesses. She's worked with numerous organisations over the years to help align their vision, brand and interior spaces. She has a degree in Interior Design from Oklahoma State University.
Caroline's creative insight is exceptional, and she is able to sense and articulate the subtlest nuances of an organisation's unseen workings in order to develop a coherent visual strategy. She's thorough, dedicated, understands people and is able to draw out their deeper vision.
For 20 years she has been involved in senior church leadership with her husband Simon, giving her a unique first-hand understanding of organisational culture, vision and mission.
To benefit from Caroline's considerable wisdom, give us a call…